Spring 2022
Opening Day will be 4/30 at St Johns Campus. Games this season will be
played at St. Johns and we will have 1 weekend of play at The University
of Toledo! Regular season is 6 weeks of games.

End of season tournament will be at St Johns 6/4 and 6/5
Every team makes the tournament.
COMMISSIONER'S INFO
ED PRICE
fnatoledo@gmail.com
419.509.7279
TOLEDO OH SPONSORS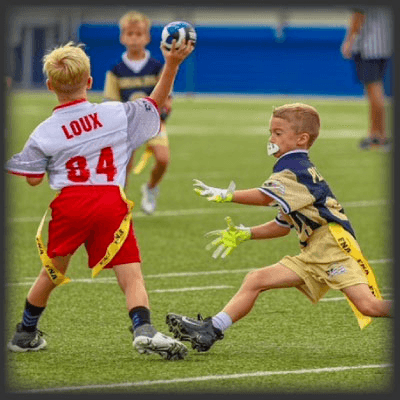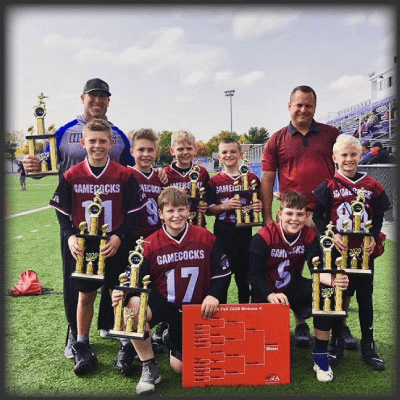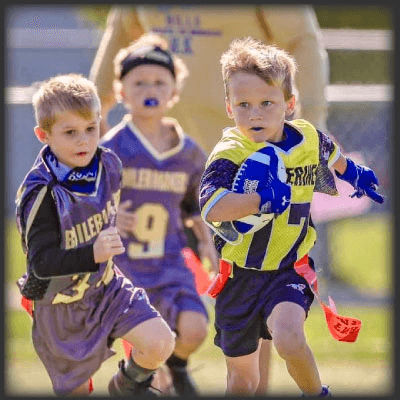 Mouth guard (required for games and practices)
Cleats (non-metal): Football, Soccer or Baseball (rubber) - Tennis shoes also acceptable